Download Now!!!

The Moody Blues - In Search of the Lost Chord Album Songs | Albums | Album Arts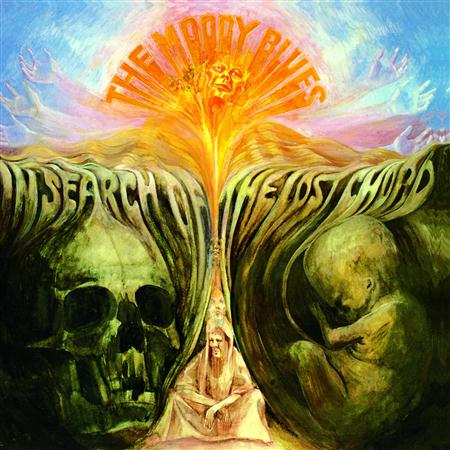 Dr. Livingston, I Presume
Dr. Livingstone, I Presume?
Legend of a Mind
Moody Blues - Nights In White Satin
The Actor (Full Version)
The Word
The Word (Poem)
Tuesday Afternoon
Visions of Paradise (instrumental version)
Download Now!!!