Download Now!!!

Bellefire - Spin the wheel Album Songs | Albums | Album Arts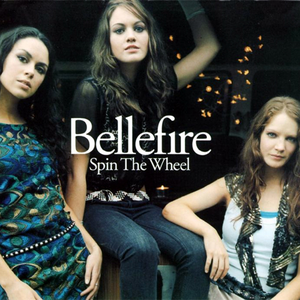 Can't Cry Hard Enough
Damn
Don't Know Why
I Need To Be Next To You
I'll Never Get Over You Getting Over Me
Nobody Loves Me Like You Do
Pieces Of You
Say Something Anyway
Sold Out
Spin The Wheel
Stay
You Were Meant For Me
Download Now!!!