Download Now!!!

George Benson - The Greatest Hits of All Album Songs | Albums | Album Arts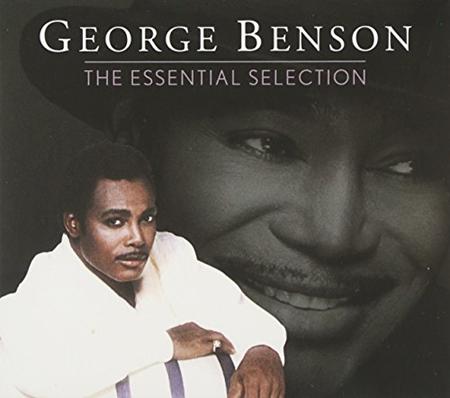 04 - On Broadway
06 - Kisses In the Moonlight
08 - Lady Love Me
09 - Love Ballad
11 - Never Give Up on A Good Thing
2020
Breezin'
Give Me The Night
Greatest Love of All
Greatest love of all (comp. by Michael Masser)
Lady Love Me (One More Time)
Let's Do It Again
Lets Do It Again
Love Ballad
Love x Love
Never Give Up On A Good Thing
On Broadway
Shiver
The Greatest Love Of All
This Masquerade
This Masquerade (2)
This Masquerade (Long)
Turn Your Love Around
Turn your love around (Alkalino Rework) FREE DL
Download Now!!!