Download Now!!!

Cute Is What We Aim For - The Same Old Blood Rush With A New Touch Album Songs | Albums | Album Arts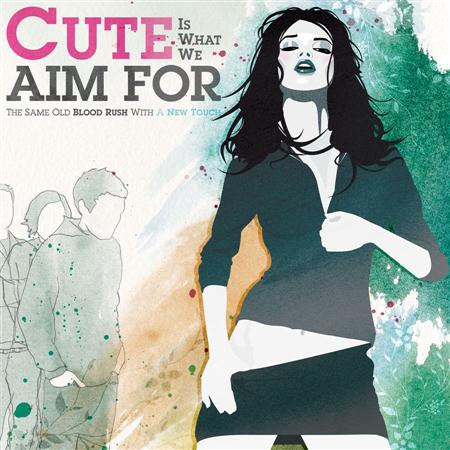 Curse of Curves
Lyrical Lies
Moan
Newport Living
Risqué
Risque
Sweat the Battle Before the Battle Sweats You
Sweet Talk 101
Teasing to Please (Left Side, Strong Side)
The Fourth Drink Instinct
Download Now!!!
Copyright © 2020 Lyrics2You.com. All Rights Reserved.