Download Now!!!

Demis Roussos - Demis Roussos Album Songs | Albums | Album Arts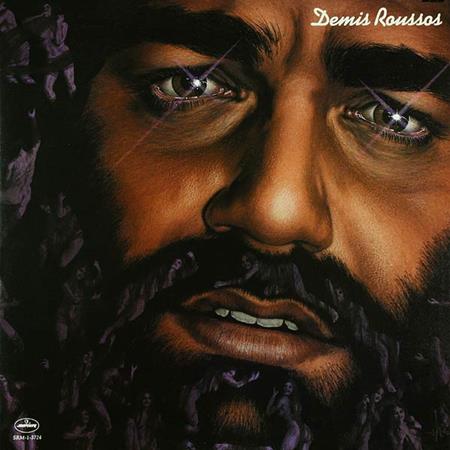 Die Nachte Von Athen
Esta Canción
Feel Like I'll Never Feel This Way Again
Forever And Ever
Forever I Never
Good Bye My Love Good Bye
Goodbye My Love Goodbye
Hey Friend
I Just Live
Romantica
Schön Wie Mona Lisa (Wenn Ich Ein Maler Wär)
Schon Wie Mona Lisa
Sing An Ode To Love
That Once In A Lifetime
The Other Woman
This Song
We Shall Dance
Download Now!!!