Download Now!!!

The Beautiful South - Choke Album Songs | Albums | Album Arts
A Little Time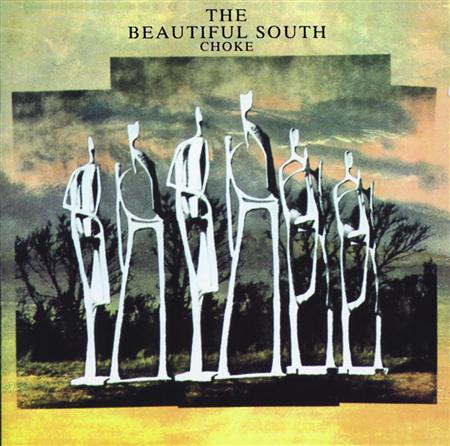 Beautiful South - A Little Tim
I Think The Answer's Yes
I've Come for My Award
Let Love Speak Up Itself
Mother's Pride
My Book
Should've Kept My Eyes Shut
The Rising Of Grafton Street
Tonight I Fancy Myself
What You See Is What You Get
Download Now!!!