Download Now!!!

K-Ci & JoJo - Love Always Album Songs | Albums | Album Arts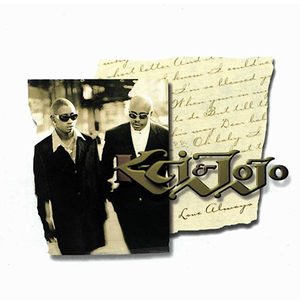 (All of My Life) For You
All My Life [1998]
Baby Come Back
Don't Rush (Take Love Slowly)
Girl
Hbi
How Could You (Bonus Track)
How Many Times (Will You Let Him Break Your Heart)
Just for Your Love
K Ci & Jojo / All my life
Kici & Jojo --- Oh My Life
Last Night's Letter
Love Ballad
Now And Forever
Still Waiting
You Bring Me Up
Download Now!!!