Download Now!!!

Roberta Flack - ROBERTA FLACK Album Songs | Albums | Album Arts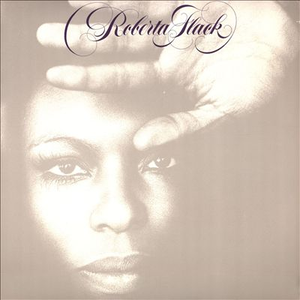 And The Feeling's Good
Baby I Love You So
Come Share My Love
Independent Man
Killing Me Softly
Killing Me Softly With His Son
Killing Me Softly with His Song
Knowing That We're Made For Each Other
SET THE NIGHT TO MUSIC
What A Woman Really Means
When It's Over
You Are Everything
Download Now!!!