Download Now!!!

Curtis Stigers - Curtis Stigers Album Songs | Albums | Album Arts
Count My Blessings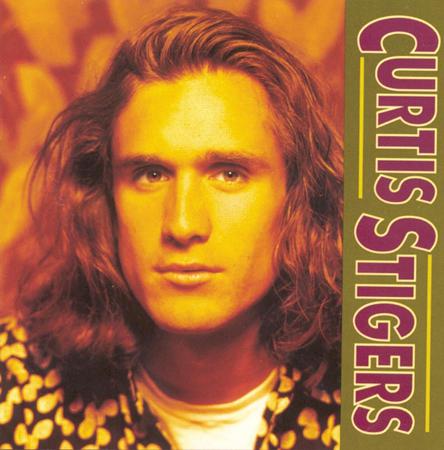 Cry
Curtis Stigers 2018 19 I Wonder Why
I Guess It Wasn't Mine
I Keep Telling Myself
I Wonder Why
Never Saw A Miracle
Nobody Loves You Like I Do
People Like Us
Sleeping With The Lights On
The Last Time I Said Goodbye
The Man You're Gonna Fall In Love With
You're All That Matters To Me
Youre All That Matters to Me
Download Now!!!